POWER TRANSFORMER
CONTROL CABINETS
Powered
by know-how
Your go-to partner for power transformer control cabinets
Deep industry knowledge. Robust, yet efficient processes. A proven track record with large-scale projects since 1989. Prestigious high-voltage equipment manufacturer and utility customers.
Discover the difference of NOMOS's control cabinets for power transformers.
What type of control cabinet
are you looking for today?
Explore our network.
NOMOS is a Voltyx company, part of a powerhouse of brands that have been serving the electrical grid for over 50 years. Our vertically integrated services enable us to provide the 360-degree approach to modernize, monitor, manage, and maintain all of your power infrastructure needs.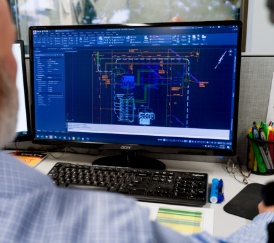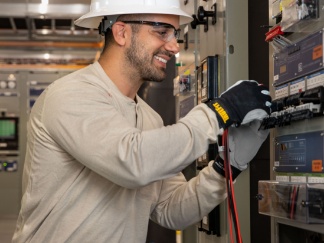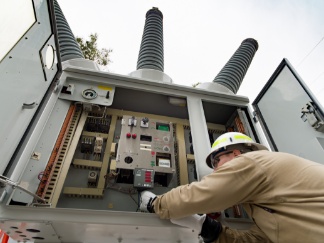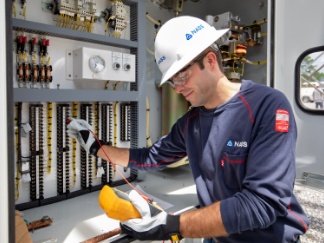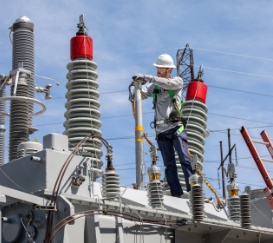 Experience
the NOMOS difference.
NOMOS' reputation precedes us. Our decades of experience in delivering control cabinets for discerning power transformer manufacturers and utilities will give you peace of mind knowing that specs, norms, quality, and timelines will be respected. NOMOS is powered by know-how—but also synonymous with reliability and performance.
Contact
Got questions about our control cabinet solutions for high-voltage equipment and power transformers?
Get a quote
Have a project in mind and need a quote? Reach out to us with your specs and let's talk!