CAREERS
Embark on an electrifying career with NOMOS
NOMOS is the North American specialist in control cabinets for power transformers. Our reputation is based on our technology, production, quality, service levels, and industry knowledge.
Our customers include major players in the North American power industry.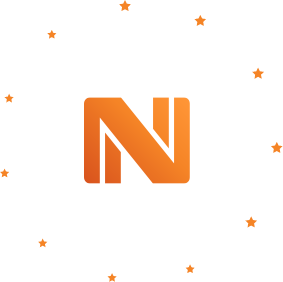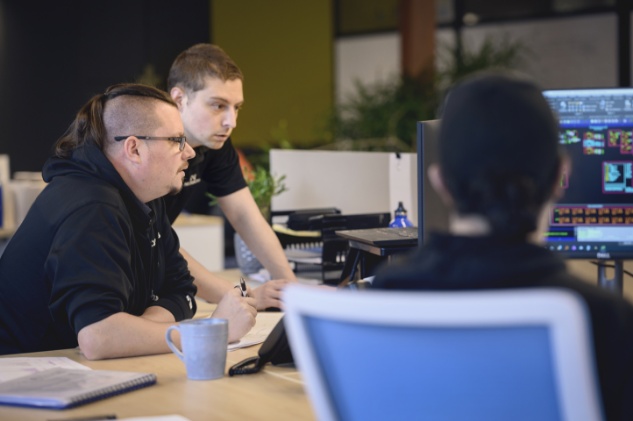 A stimulating environment
As a control design expert and manufacturing leader of control cabinets for high voltage equipment, NOMOS has different departments and career opportunities,, including an engineering department with professionals in electrical engineering and mechanical design. By joining our dedicated and talented team, you will evolve in a dynamic environment fuelled by creativity. You will play an integral role in the development of a growing company and in large-scale projects for major global manufacturers as well as North American utilities and power companies.
Reassuring advantages
At NOMOS, you benefit from an environment and working conditions that promote your well-being and career. We favour measures to facilitate work-life balance that take your reality into account. We pay your professional dues, and the hours you work in the plant are recognized as professional hours. We offer group insurance and your professional benefits are enriched by company-organized social activities and by new offices with a revamped gym.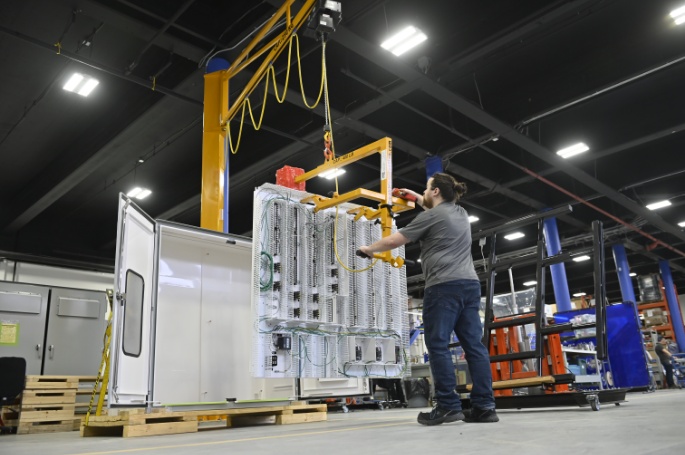 Values
Through our company values, we aim to provide a rewarding experience for our customers and enable them to achieve and exceed their goals.

Excellence
Our quest for excellence permeates everything we do—from design to service. Attention to detail and performance are in our DNA. We constantly strive to surpass ourselves in order to offer the best to our clients.

Innovation
Innovation is the foundation of NOMOS' evolution. We strive for an enhanced customer experience by adapting our solutions, practices and relationships to the realities of today and tomorrow. We think outside the box to do things differently and better.

Respect
Respect is at the heart of everything we do. We treat our clients, colleagues and partners with consideration, diplomacy and humility. Whether it's teamwork or business relationships, respect is a guiding principle.