ABOUT
Powered
by know-how
Nomos is the North American leader in the design, electrical engineering, and manufacturing of customized control cabinets and electrical apparatus for high-voltage equipment.
Our reputation builds on thousands of large-scale projects realized for major North American utilities, power transformer manufacturers, and other high-voltage equipment manufacturers.
About Voltyx
NOMOS is part of the Voltyx group, an industry-leading holding company.
Visit Voltyx website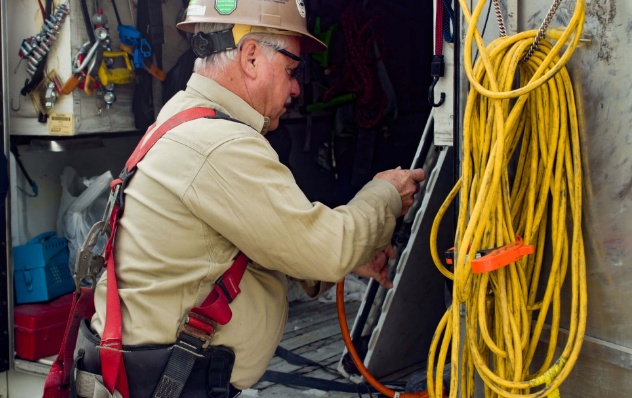 Since 1989, we have been speaking your language. We are aware of your concerns with respect to compliance, costs, quality, project management, and accountability.
Our approach
Our technical and logistic experience quickly becomes a success factor that goes beyond the simple role of a vendor. No matter the involvement level, we can make a decisive difference in your bottom line.
A commitment to quality
Every day, we manage and integrate thousands of components maintained by a proven process used in complex and various projects. Every aspect of your project is integrated into a seamless workflow in which approvals, cross-checks and traceability are based on our full-fledged accountability. As part of the IEEE transformer standards committee, we guarantee quality at every step and in compliance with your specifications.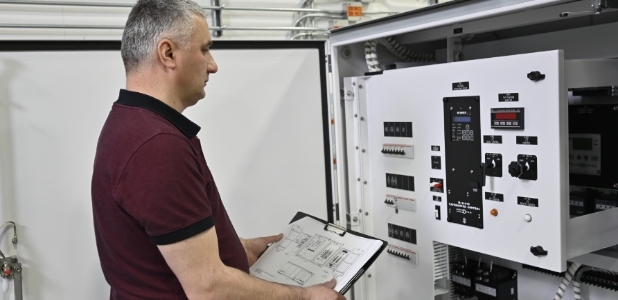 Compliance
Non-compliance is not an option. NOMOS successfully passed all client audits and factory acceptance tests (FATs). Our professionalism also follows, meets, or exceeds the following norms and guidelines:
ISO 9001:2015 accredited management systems
NEC and UL 508A
CEC and CSA 22.2 No. 14/286
IEEE C57.148
Our professional engineers are members of engineering regulatory bodies from several Canadian provinces. They also participate in developing IEEE standards for power transformers.
Contact
Got questions about our control cabinet solutions for high-voltage equipment and power transformers?
Get a quote
Have a project in mind and need a quote? Reach out to us with your specs and let's talk!